In 2017, Ben Clark set out on a mission to create the world's most accessible gym, and Adapt to Perform was born.
Ben is an ex-professional swimmer who was injured in an accident leaving him paralyzed in three-quarters of his body. He needed to get his health and fitness back, but after struggling to find resources online, he ran into a dead-end. So Ben created one himself.
Starting with just a phone and a borrowed microphone, creating videos for YouTube, Adapt to Perform now caters to over 10,000 individuals with various abilities all over the world. Over the last 5 years, Ben's built a loyal following on social media and created hundreds of free adapted fitness videos for the community.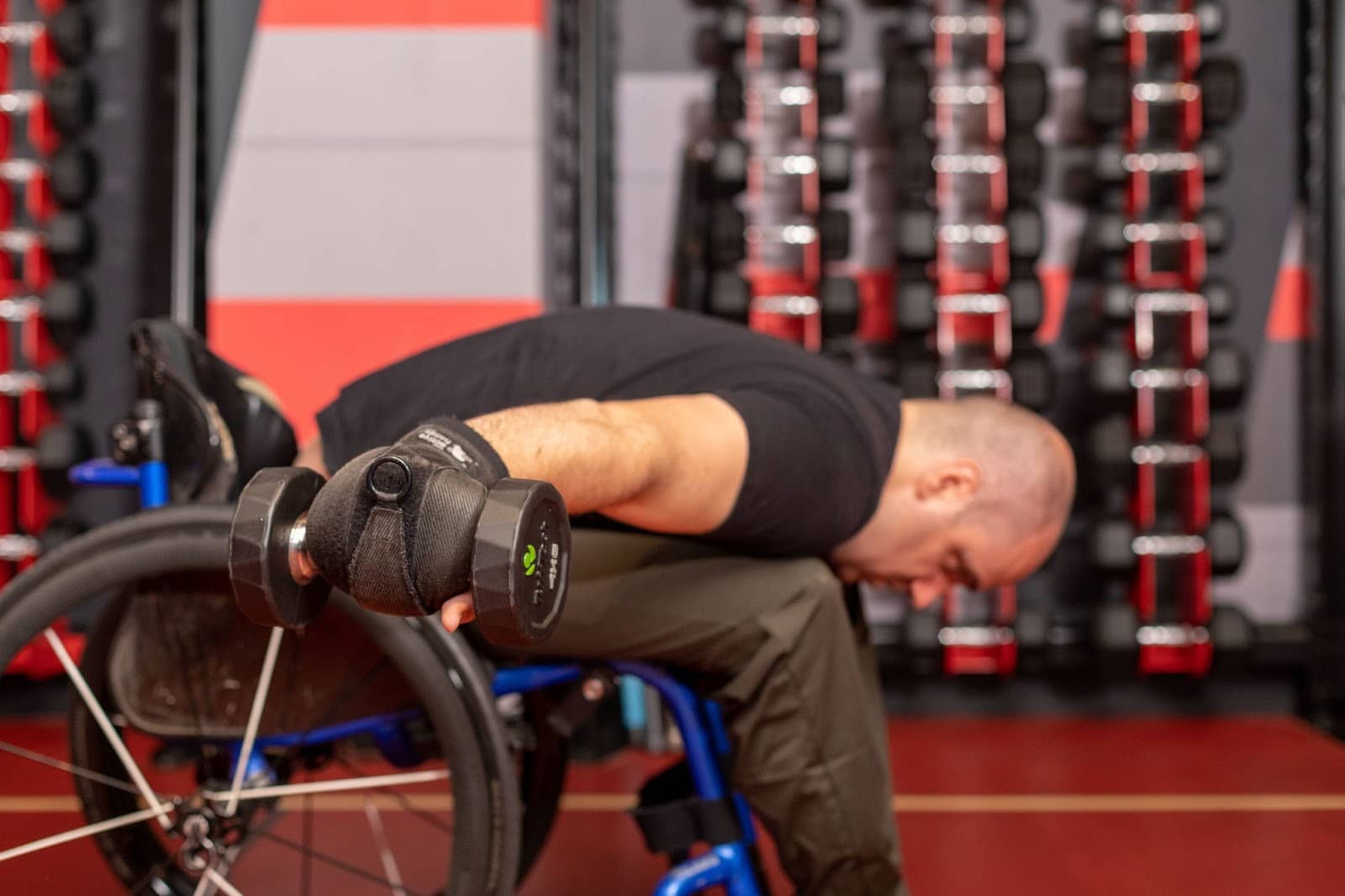 (Ben Clark, Founder and CEO at Adapt to Perform)
How muse.ai helped Adapt to Perform deploy a scalable video solution
Before discovering muse.ai, Callum Murphy, Managing Director at Adapt to Perform, struggled finding a cost effective and scalable platform to host their video content.
"We're trying to build and scale a business. We're not interested in reinventing the video hosting wheel process.
On top of that, we wanted a service that allowed us to embed videos easily and a solution we didn't need to worry about falling over.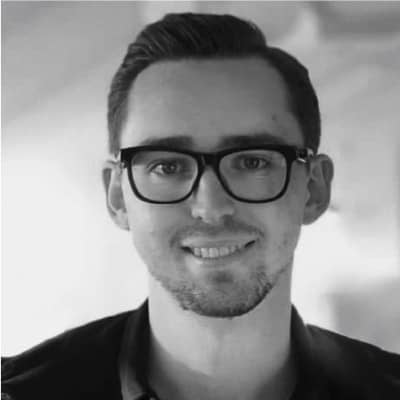 Callum Murphy
Managing Director at Adapt to Perform
Our platform provides a full solution from encoding, storage, delivery, and player customizations. Customers can store their videos on the most advanced platform on the web and benefit from AI-powered video search, easy embedding, private sharing, and a public channel to broadcast your content.
"It allowed us to bring a fully operational business to market in a matter of months and saved us dozens of development hours due to the ease of embedding video content. The real cost savings for us are yet to come as we scale our content offering."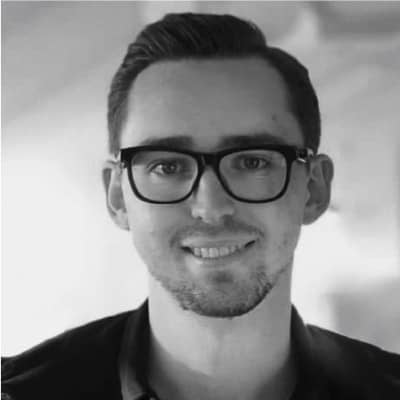 Callum Murphy
Managing Director at Adapt to Perform
Favorite muse.ai features Adapt to Perform is leveraging
Our incredible speech to text feature is a big hit with customers. With muse.ai, our platform performs speech recognition on video or audio files to generate transcripts of speech.
"We mainly use the video hosting and embedded player the most, however we are looking to take full advantage of the incredible text to speech features you have as we go into 2022. This is another way that we can dramatically improve the experience for our users."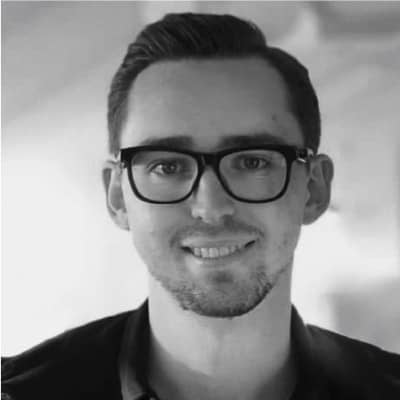 Callum Murphy
Managing Director at Adapt to Perform
Tips Adapt to Perform has for others using the platform
"Read the documentation, it is full of golden nuggets of information and sparks amazing ideas if you can think creatively."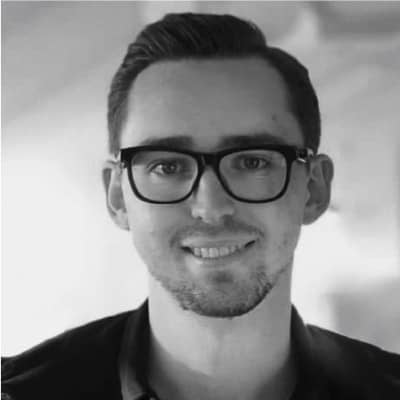 Callum Murphy
Managing Director at Adapt to Perform
We agree! We've invested so much time crafting our documentation, allowing our customers to easily and quickly discover the hundreds of features tailored to help them provide outstanding playback experiences to their viewers.
In closing, Adapt to Perform benefits from our full, intelligent video hosting, management, and publishing platform that allows them to focus on creating the best fitness content they can for their legion of happy customers. We're happy to be part of their journey.
Join others and step into the future of video.
Get started