Today, we're happy to announce muse.ai has a new integration partnership with MemberVault - "A home for your online business".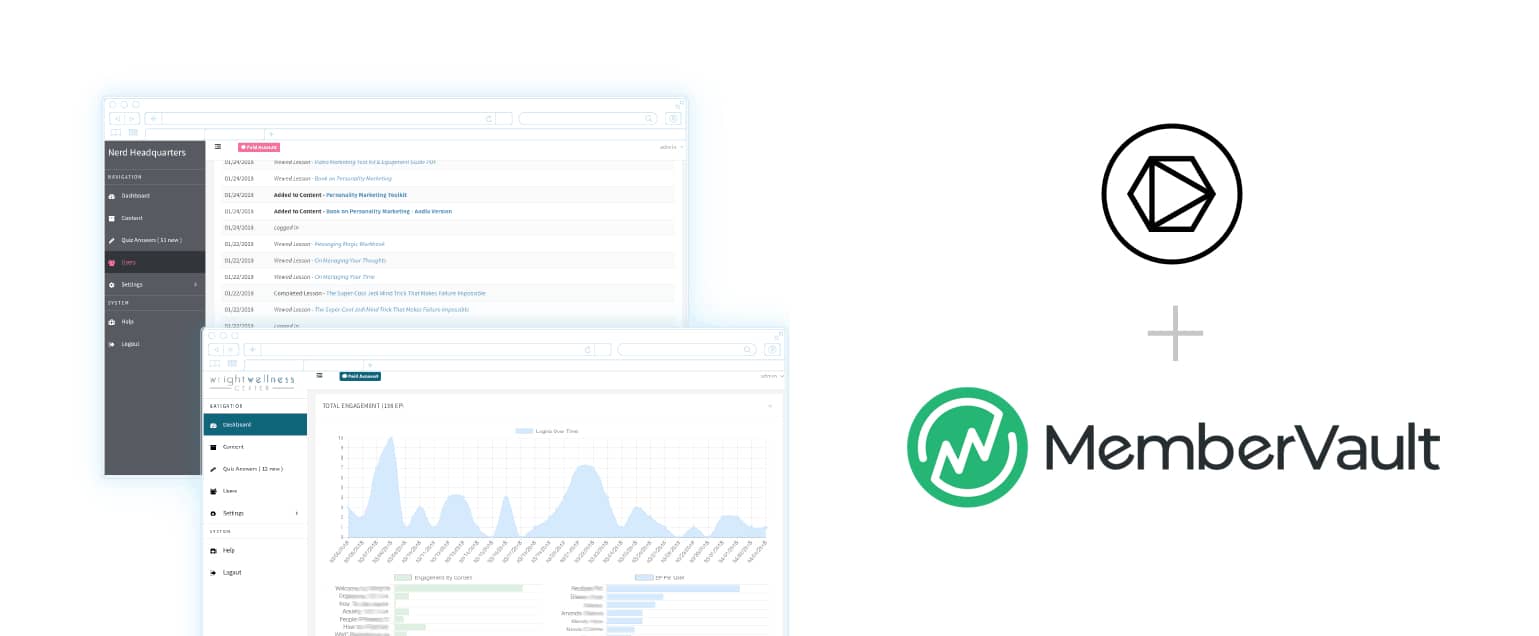 What is MemberVault?
MemberVault is a relationship marketing management platform where you can host and deliver all of your business offers, from paid to free, for a smarter, more streamlined online experience.
MemberVault empowers you to support your audience in binging on your best free content and buying your paid offers, from memberships and courses to 1:1 services and ebooks, at the right time for them.
You can use MemberVault as an (almost) all-in-one system. Replacing your website, landing page tools, shopping cart service while just keeping your email service. Or pair MemberVault with your website, shopping cart service like SamCart or ThriveCart, or your funnel building tool like ClickFunnels.
How muse.ai helps MemberVault customers deliver amazing video experiences and enhances their products
With our AI powered video hosting, simply upload your video based products like video-on-demand membership content, courses, other paid offerings, or front-end pitches to muse.ai, then easily add those embeds right inside MemberVault's admin area when building out your product flow and fulfillment, with ease.
Your customers will experience clean, fast playback, and the ability to search for anything: speech, people, text, objects, sounds, actions, and more from inside your videos. Also, with muse.ai, you can customize the video player with your own logo, and secure video playback to your domain.
How to add your muse.ai videos inside MemberVault
1

Select muse.ai as the Video Type.

2

Paste the link in the input field below Video Link.
As mentioned previously, more integrations are coming in the near future. We're committed to making muse.ai easy to use in many other platforms and ecosystems so you can deliver the best video playback experience inside your favorite SaaS apps.
Join others and step into the future of video.
Get started