With a mission to accelerate the world's research, Richard Price, an Oxford University doctoral candidate and entrepreneur founded Academia.edu, a social network for academics in 2008. His goal was to make every academic paper ever published available for free online so it can be read by anyone around the world, even those outside their field of academia.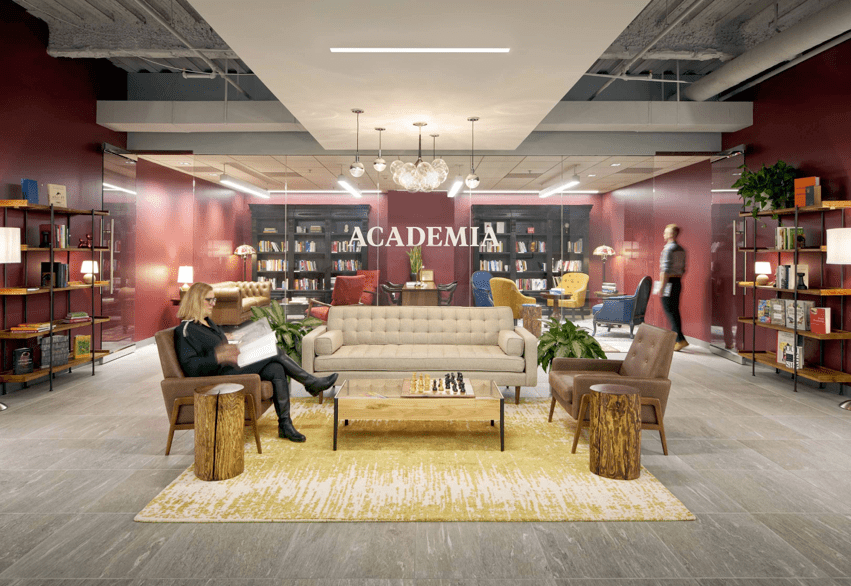 Today, academics have uploaded 22 million papers, and 31 million academics, professionals, and students read papers on Academia every month.
In 2020, the company looked to add video content to the platform to enhance and engage their 163 million registered users further, but needed a sensible way to accomplish this goal. Piecing together a video solution from scratch can be complicated and costly due to many moving parts, like encoding, storage, delivery, and player selection. Not to mention making it all work together cohesively and efficiently.
Niko Rutherford, Associate Director of Engineering, at Academia was tasked with finding the best solution for their use-case, and needs.
"My main goal in assembling a proper solution was building as little as possible."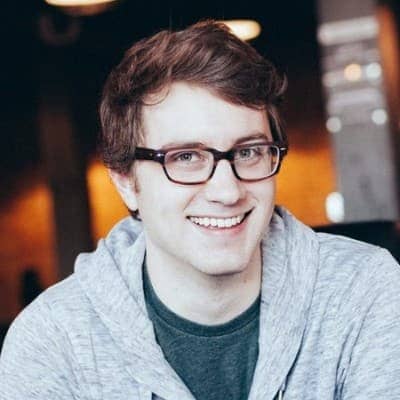 Niko Rutherford
Associate Director of Engineering at Academia.edu
How muse.ai helped Academia solve their problem
Since launching muse.ai, our promise to offer an affordable, easy-to-use solution for video uploading, encoding, storage, player flexibility, and publishing was on full display, and helped Academia implement video on their site in record time!
"muse.ai allowed us to add video to our site in a matter of weeks rather than the 2-3 month plan we originally had. We have now scaled to over 20k videos on muse.ai without having to do any maintenance on our end.
To top it off they were cheaper than any competitors.
Factoring in engineering time using muse.ai has easily saved us over $100k while being a delight to use."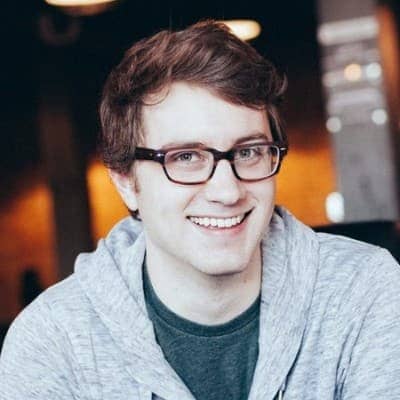 Niko Rutherford
Associate Director of Engineering at Academia.edu
With hundreds of muse.ai features, our customers have a wide breadth of options to make publishing easy and customizable, and playback engaging for end-viewers with a no-clutter player and powerful in-video search.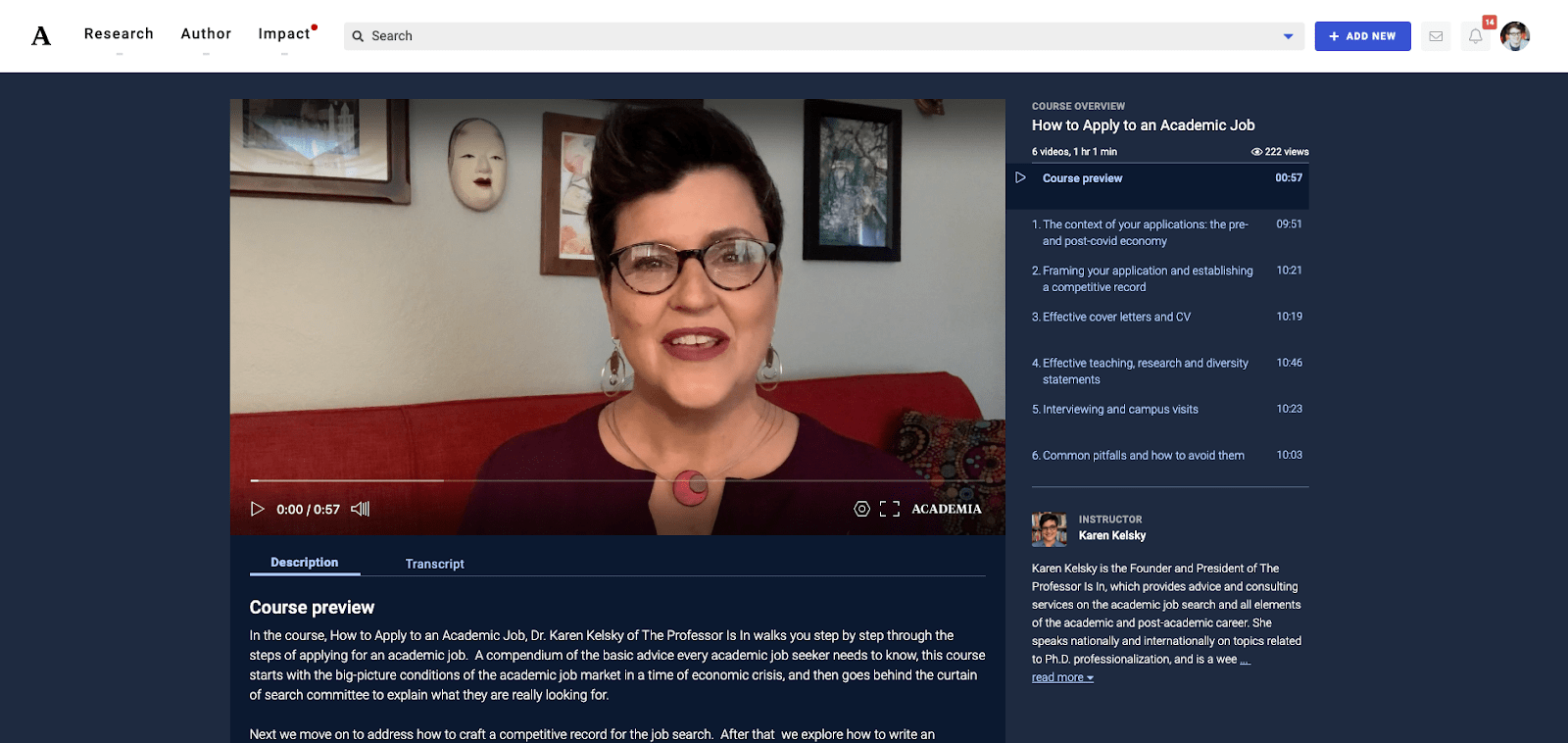 "We use their API to upload content, their embedded player to display that content to users as well as their transcriptions to integrate into our search."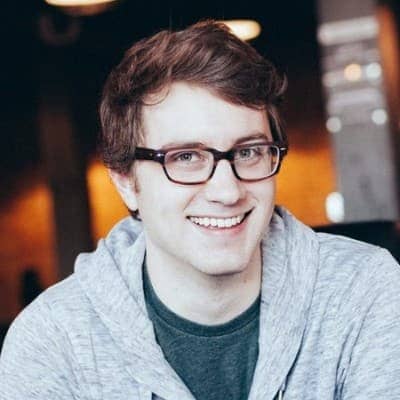 Niko Rutherford
Associate Director of Engineering at Academia.edu
Favorite muse.ai features Academia is leveraging
Niko Rutherford's advice is simple, "Use the API, it is great."
In closing, muse.ai empowered Academia to rapidly launch their video initiative and save substantial engineering costs in the process, with no ongoing maintenance headache. Academia has grown their video library to 20k+ on muse.ai's platform and we stand ready to support this growth now, and into the future.
Join others and step into the future of video.
Get started